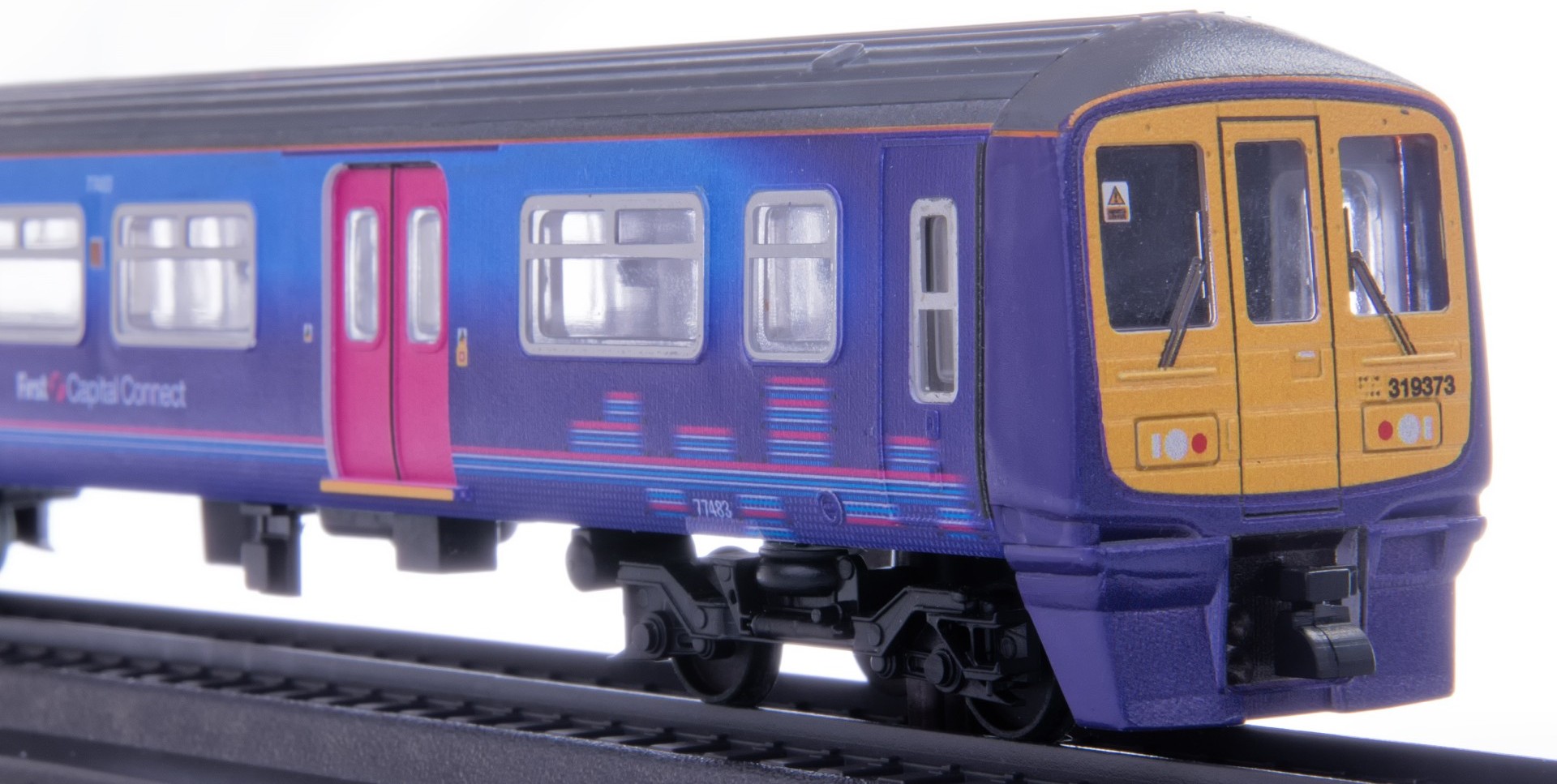 Premium British Multiple Units for Model Railways
Welcome to Bratchell Models, located in Watford! We specialise in crafting top-quality 4mm scale British multiple units spanning the last 40 years. Our offerings include non-decorated kits, ready-to-assemble liveried models, and fully assembled, ready-to-motorise units. Stay updated with the latest news and exclusive offers by emailing info@bratchellmodels.com.
The next event that we're scheduled to attend is
The London Festival of Railway Modelling 16-17Mar24
Premium British Multiple Units Collection
As the last millennium drew to a close, Bratchell Models embarked on a mission to provide premium British Multiple Unit models that would exceed the expectations of both modellers and collectors in the new millennium. In September 2003, our efforts and determination paid off with the launch of the Class 320 EMU, the first of our renowned high-quality ABS plastic injection moulded multiple unit models.
Since then, we have continued to reinvest and are now proud to offer a diverse selection of British multiple units for you to collect, enjoy, and cherish. In addition to our range of Ready-to-Assemble liveried models, we also provide an assembly service. Take a moment to explore our website and discover the exceptional range we have to offer.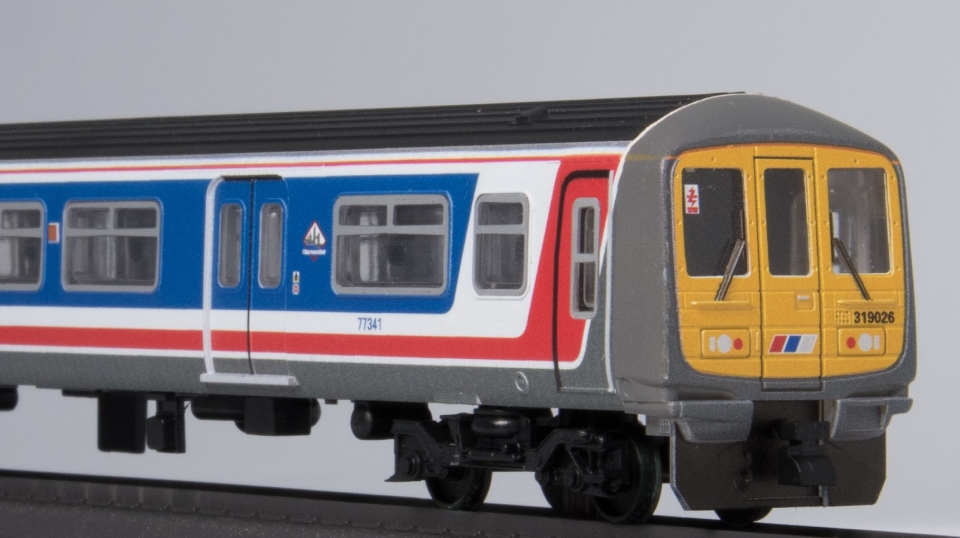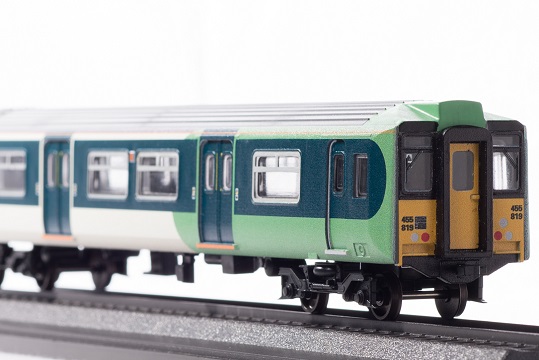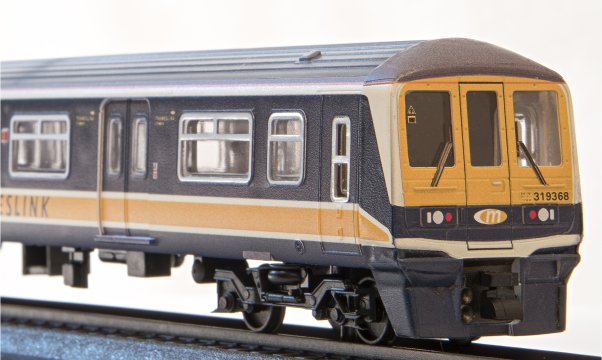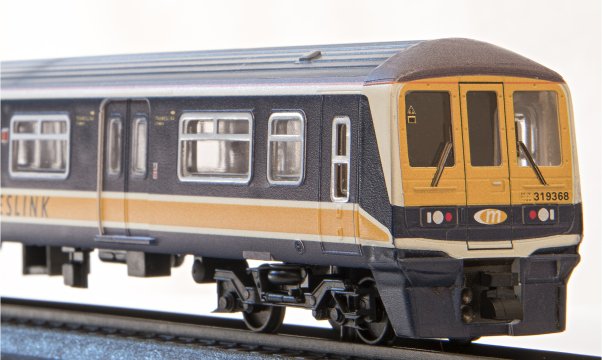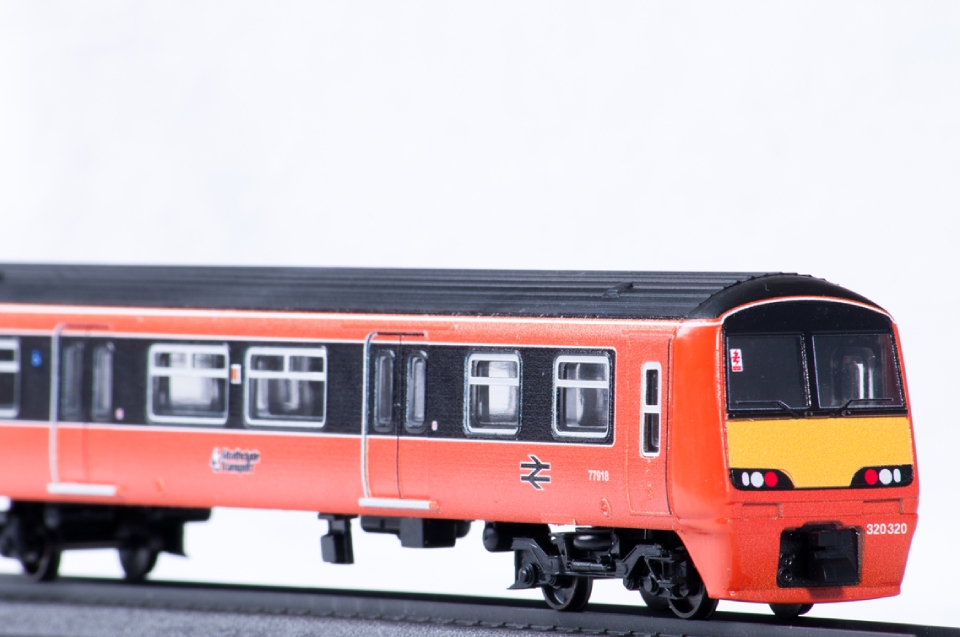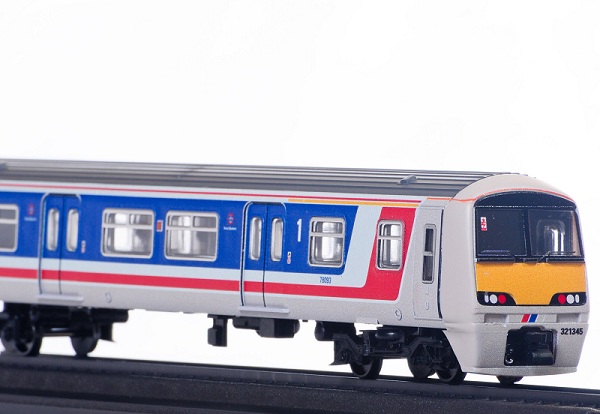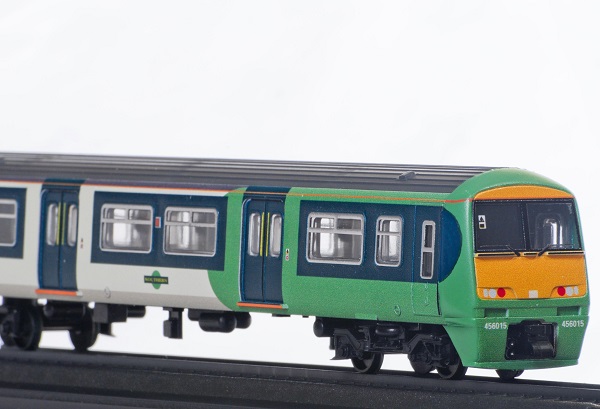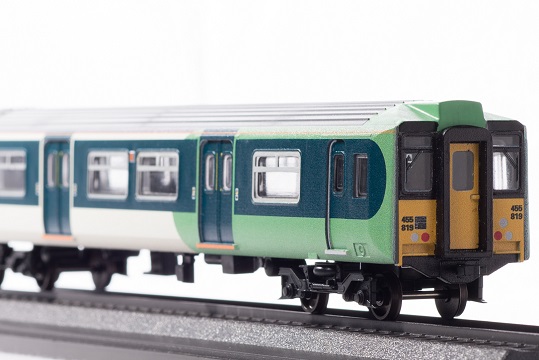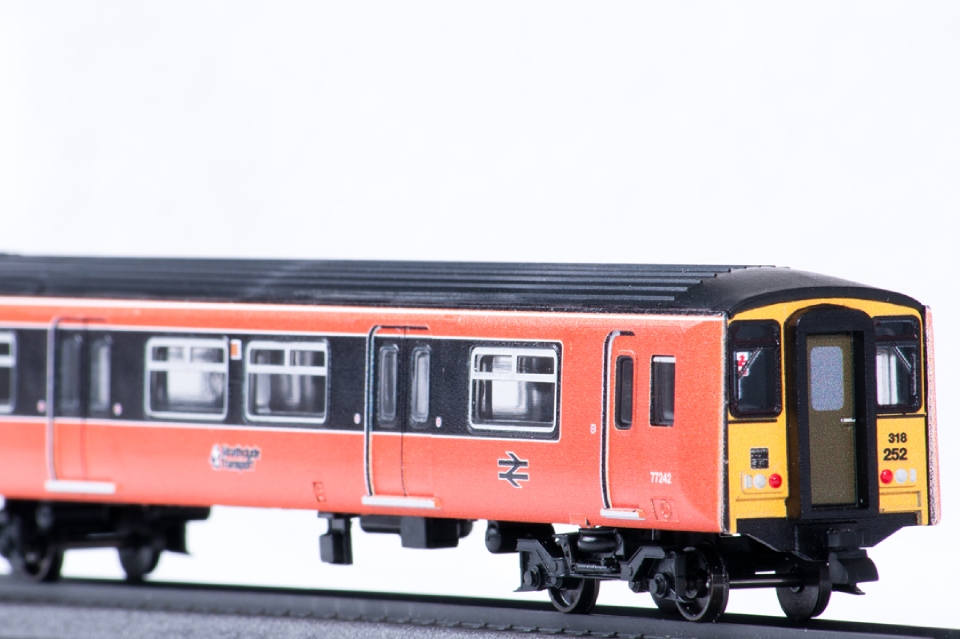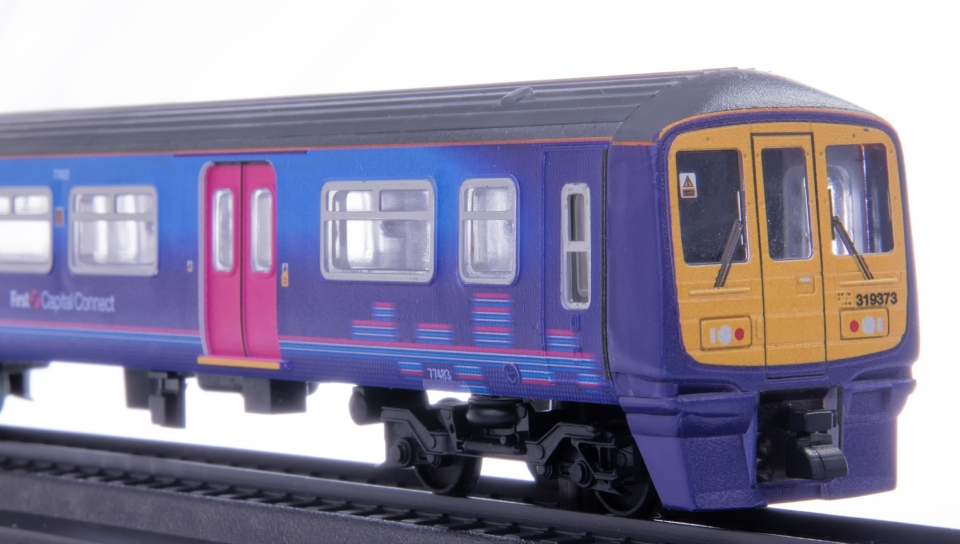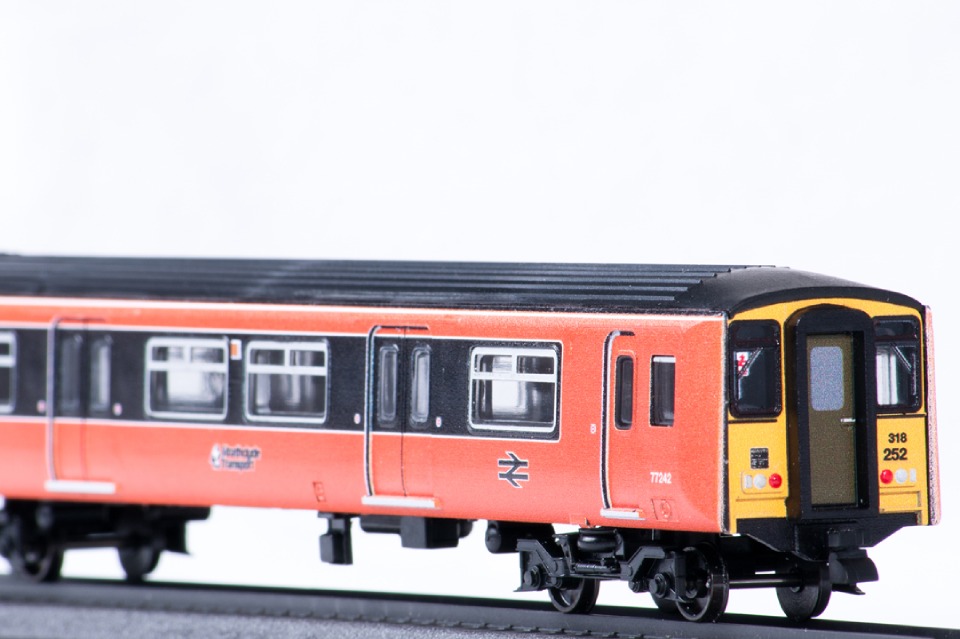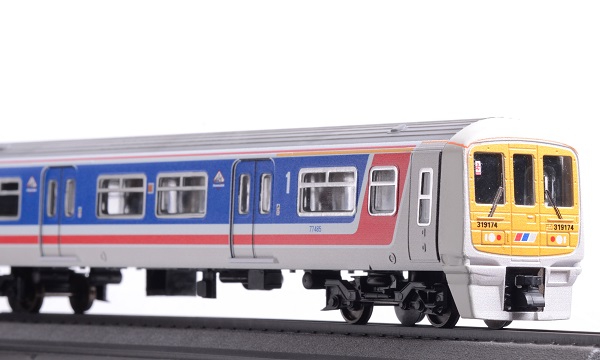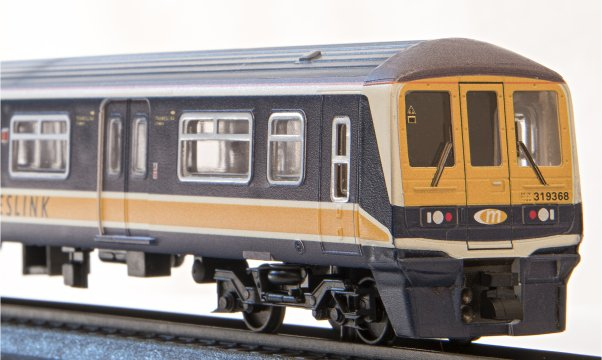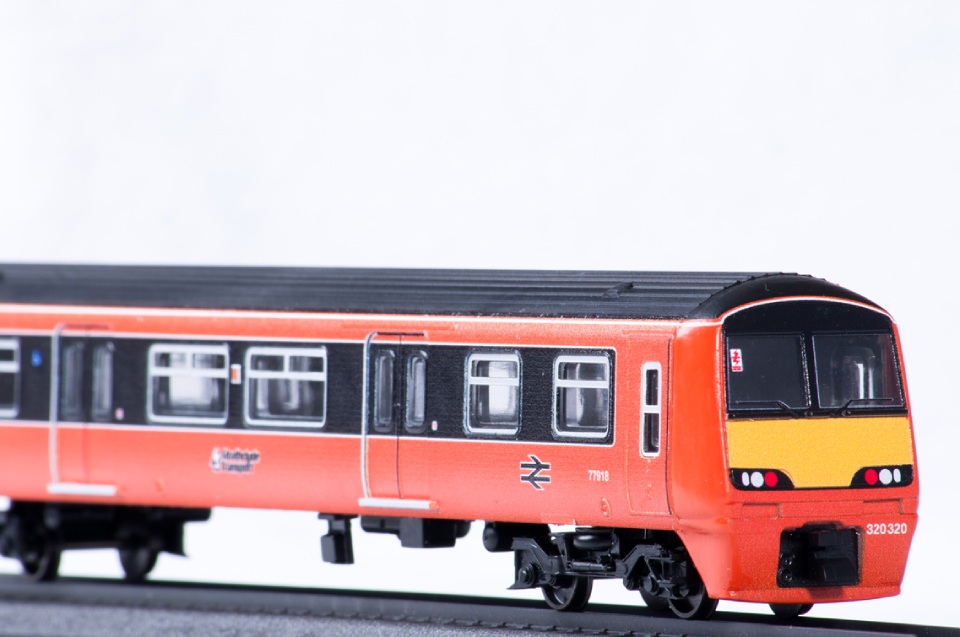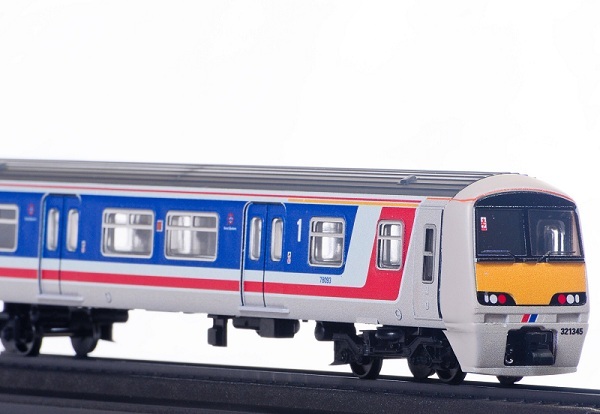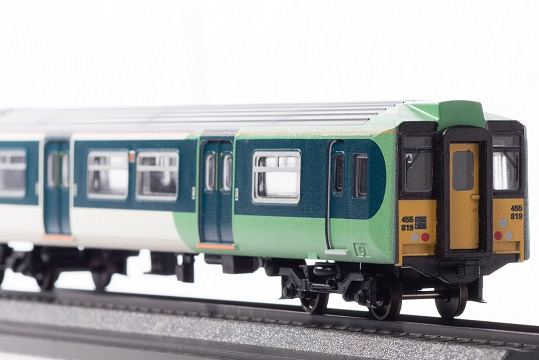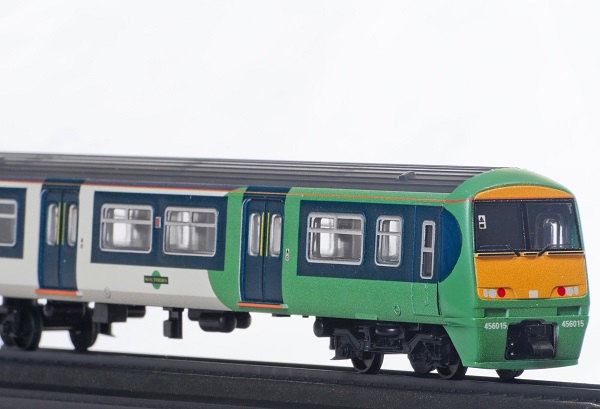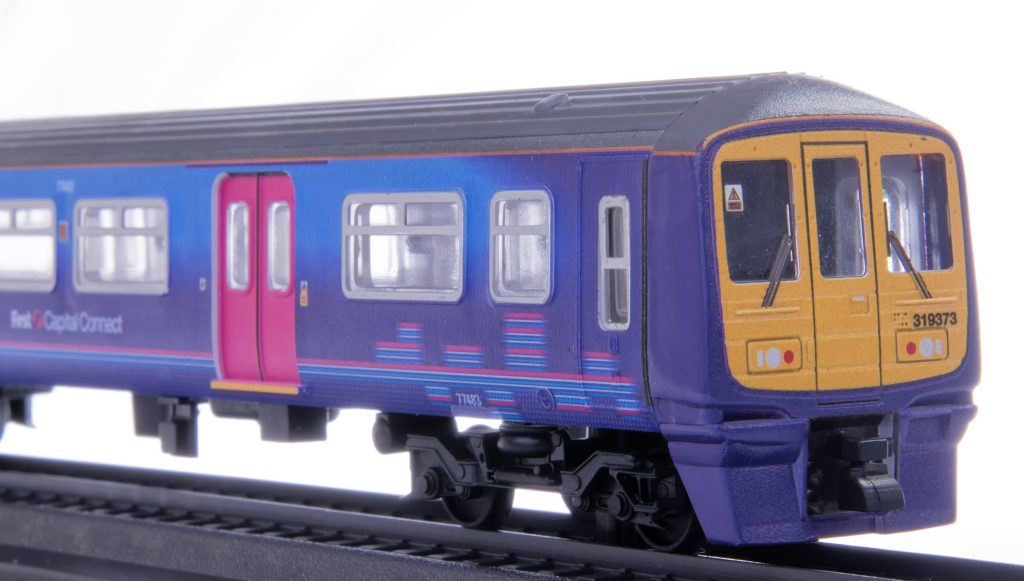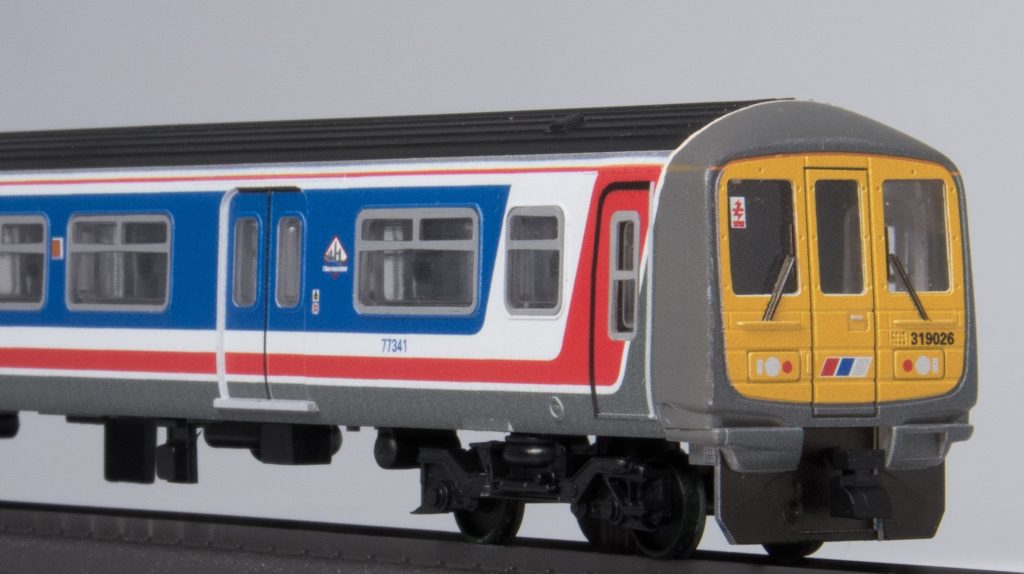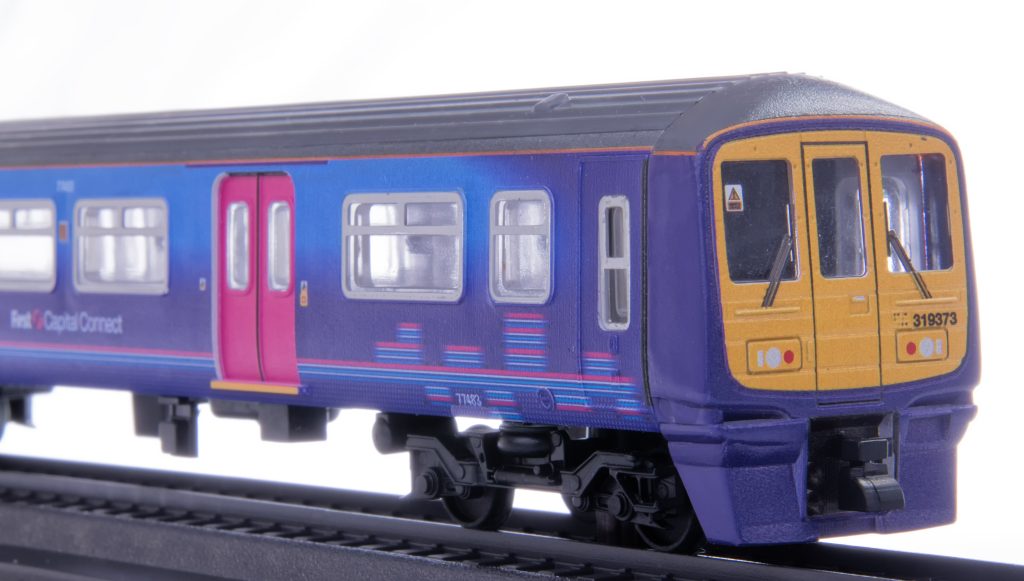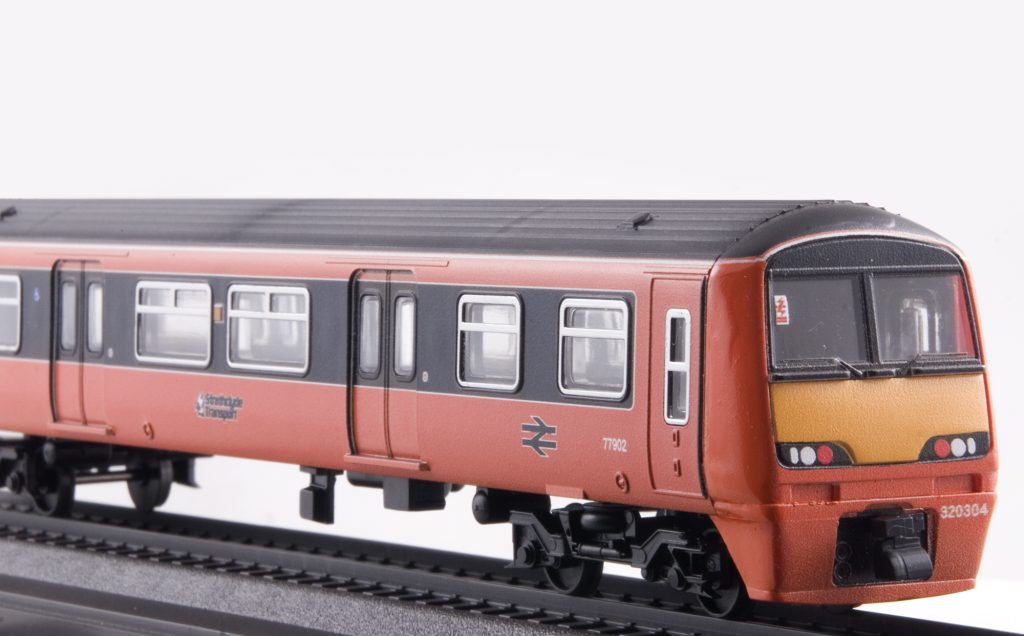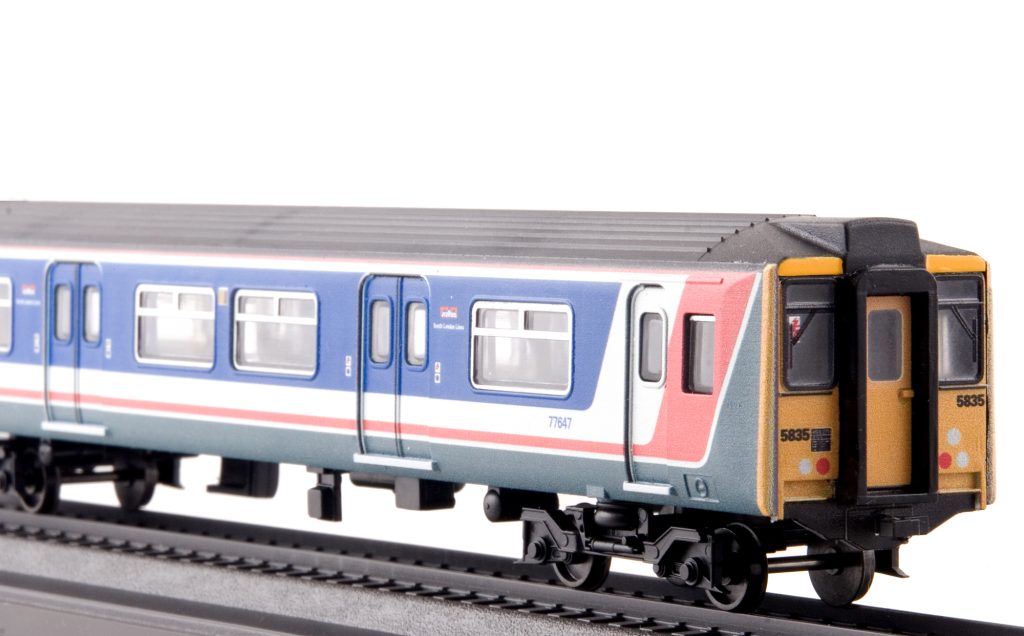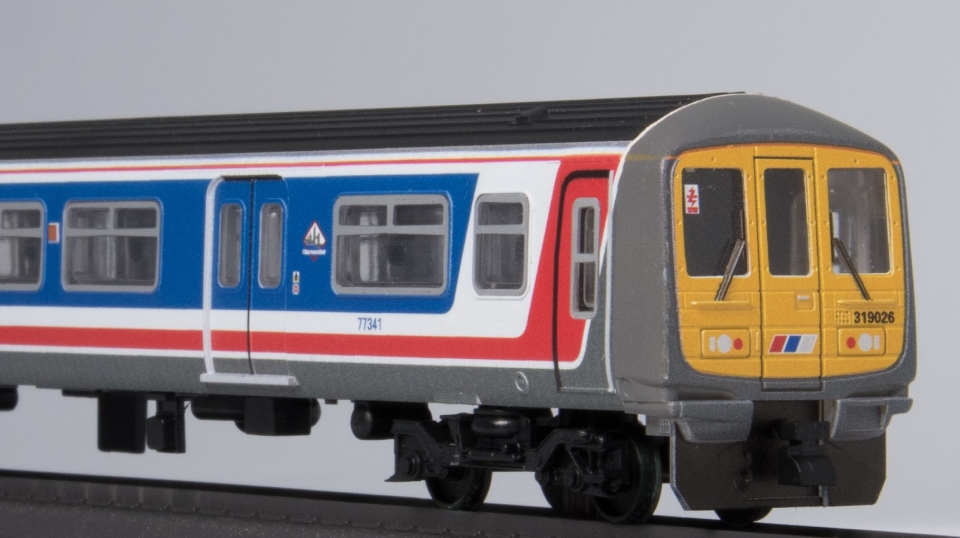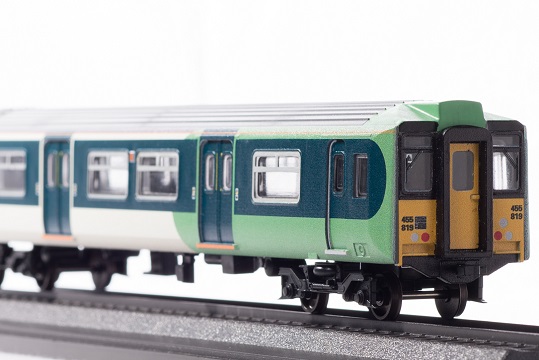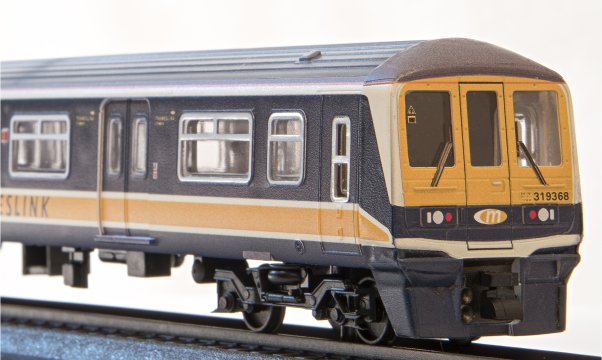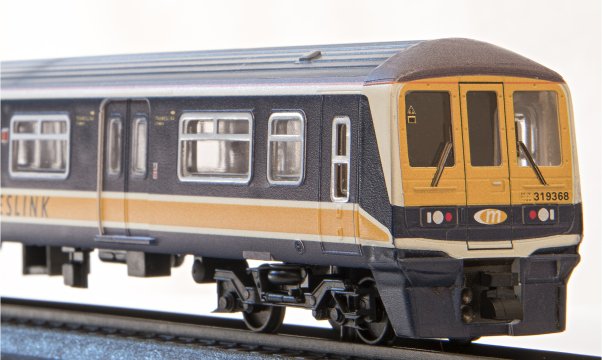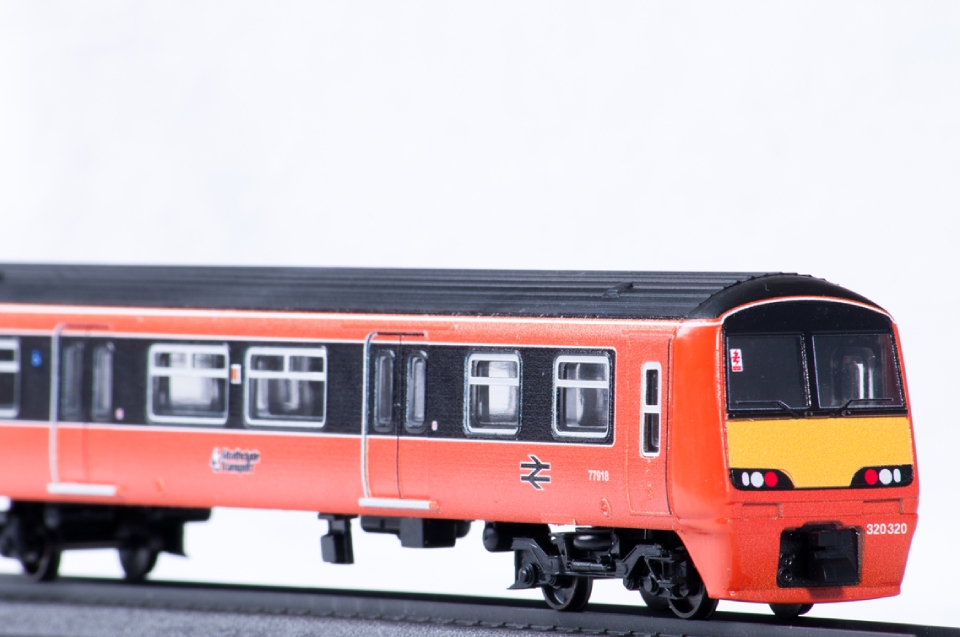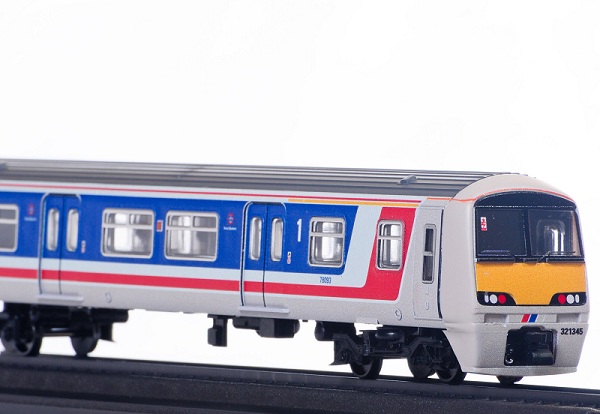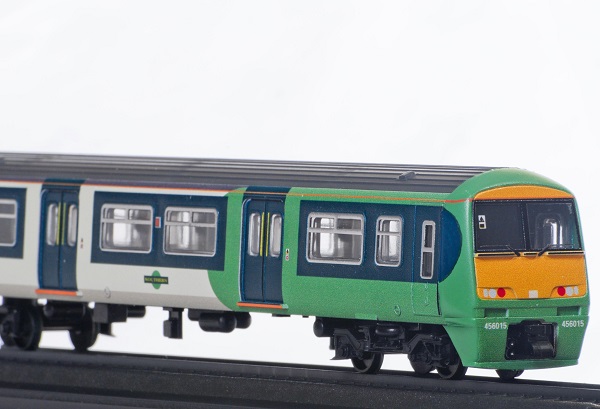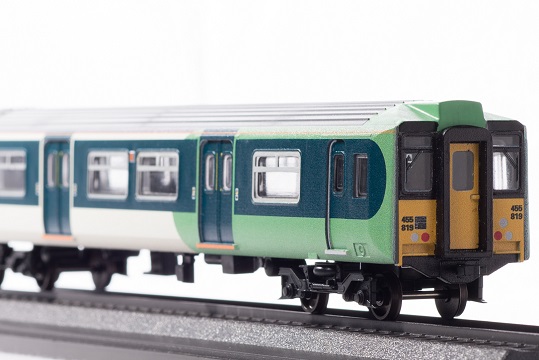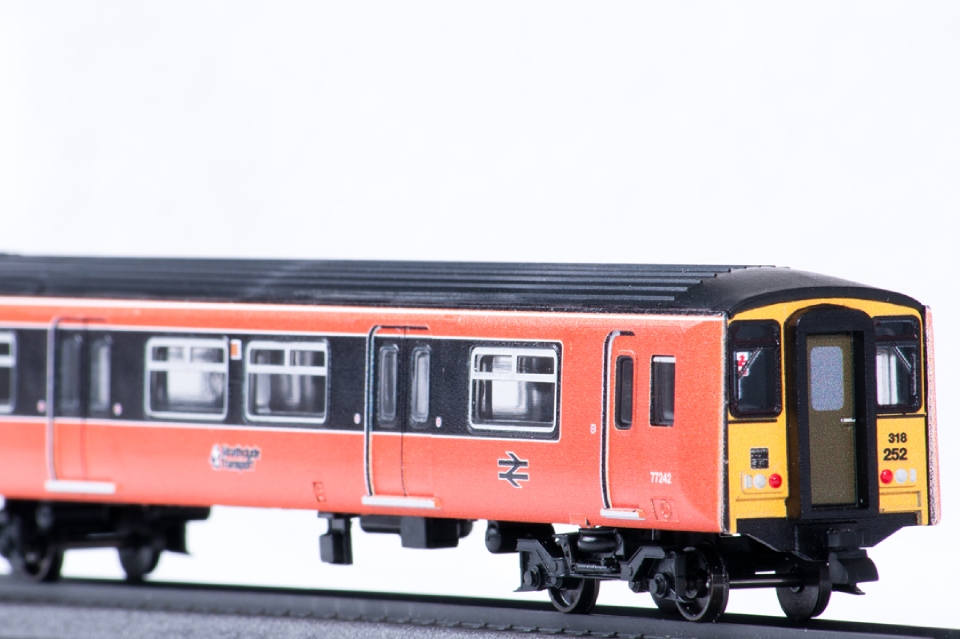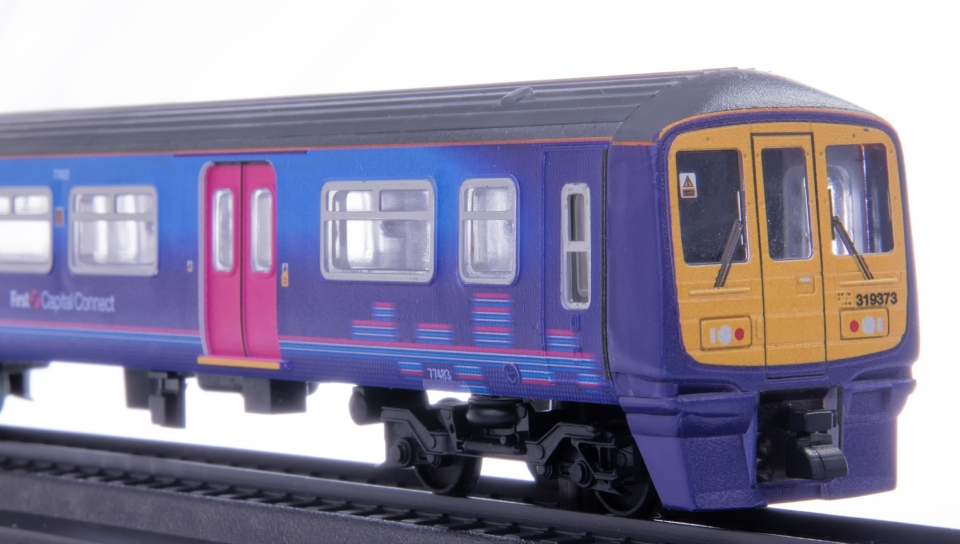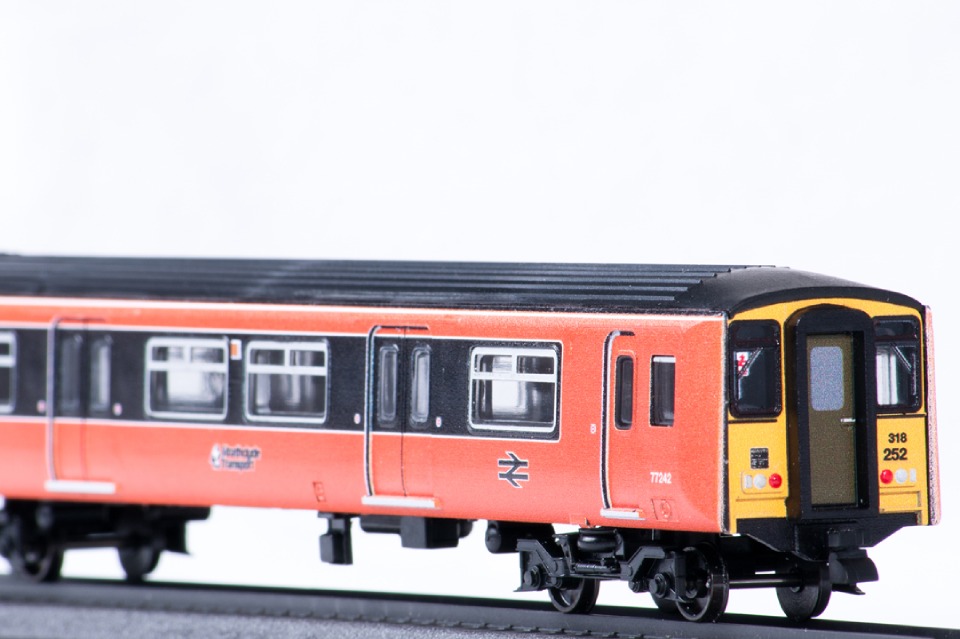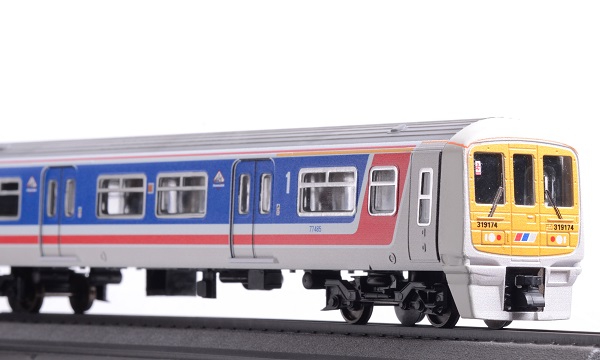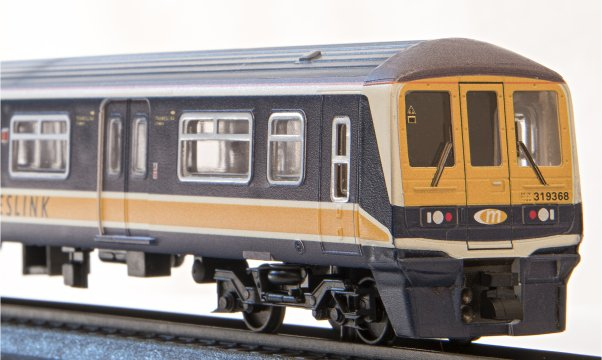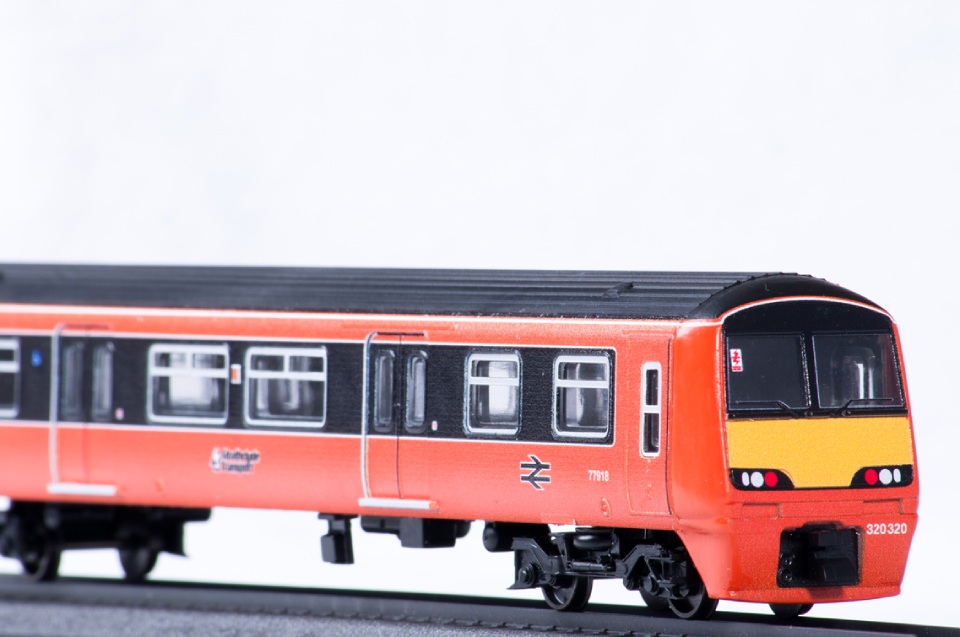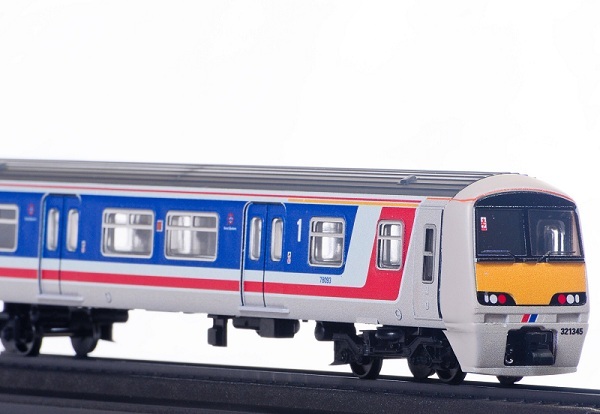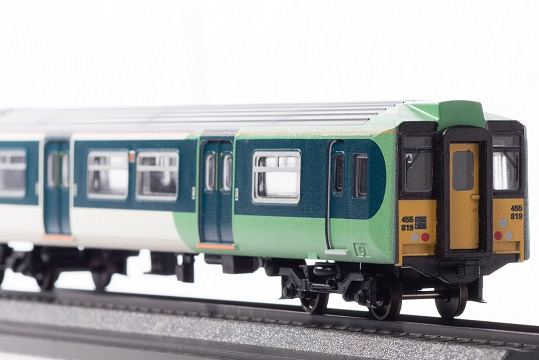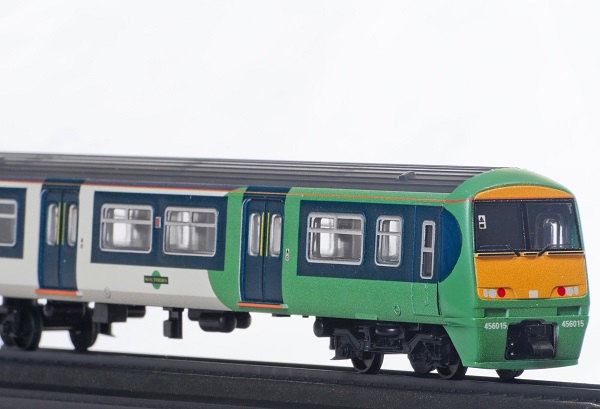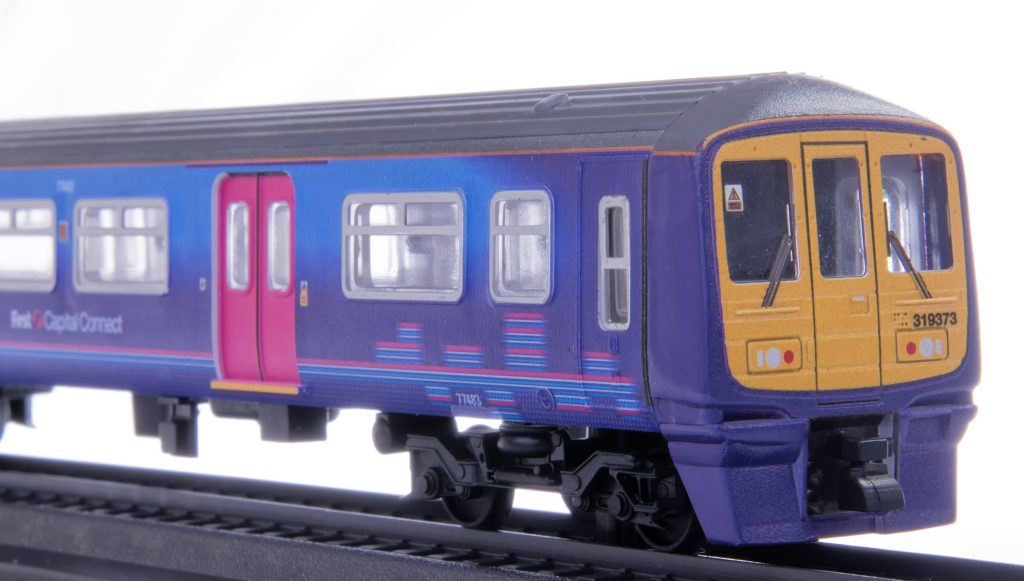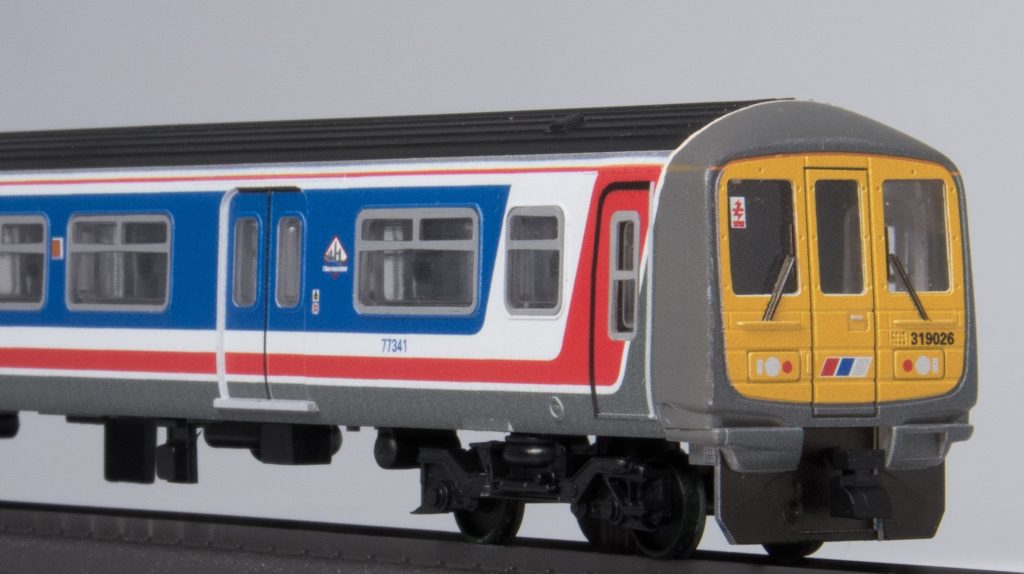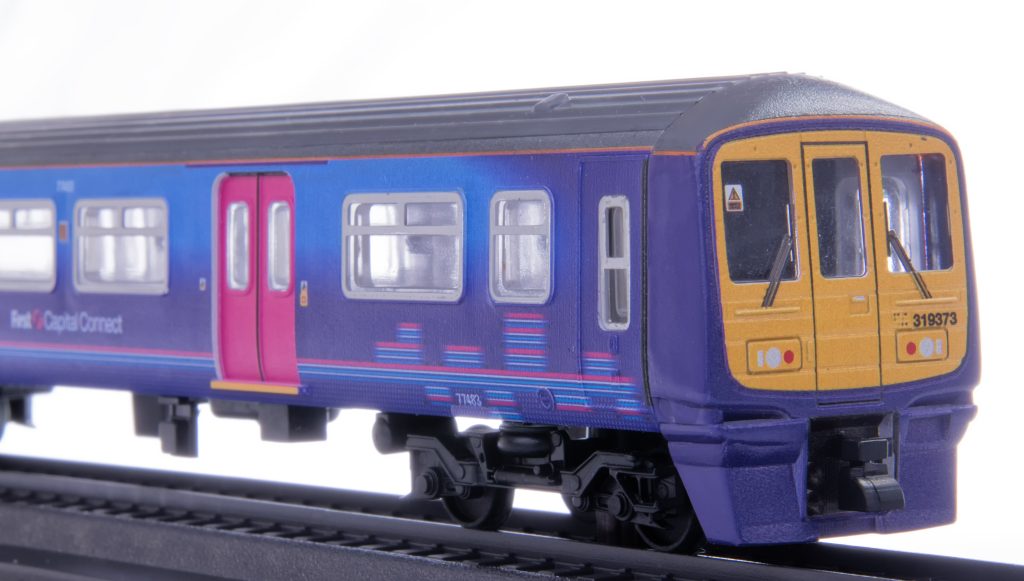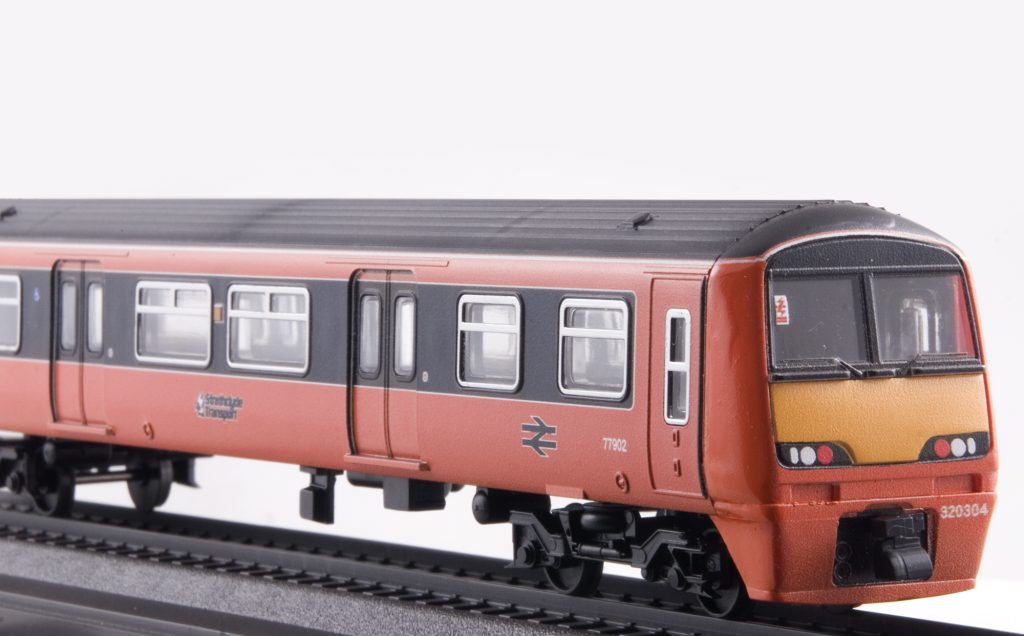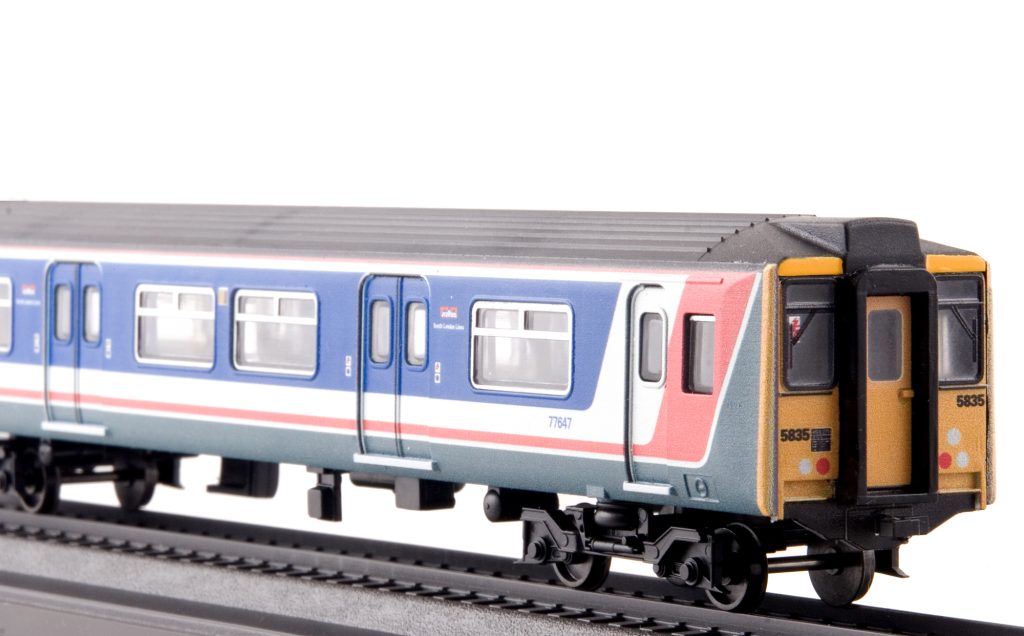 Bratchell Models offers high-quality 4mm scale British multiple units spanning the last 40 years. Choose from non-decorated kits, ready-to-assemble liveried models, and fully assembled, ready-to-motorise options. Our journey began with a commitment to meet the expectations of modellers and collectors, and we continue to deliver. Explore our website to discover the range of British multiple units available for collection. Order by emailing us with your requirements and enjoy secure payment options through PayPal. Start building your dream model railway collection today!
Superior Quality Craftsmanship
Experience unparalleled craftsmanship with our meticulously detailed British multiple units.
Extensive Range of Options
Choose from a wide selection of non-decorated kits, ready-to-assemble models, and fully assembled units.
Exceptional Customer Service
Enjoy personalised support and assistance throughout your model railway journey.
BRATCHELL MODELS
PO Box 22 Watford WD17 3WA
info@bratchellmodels.com
The next event that we're scheduled to attend is
The London Festival of Railway Modelling 16-17Mar24
Any questions?
This is how you can reach us!